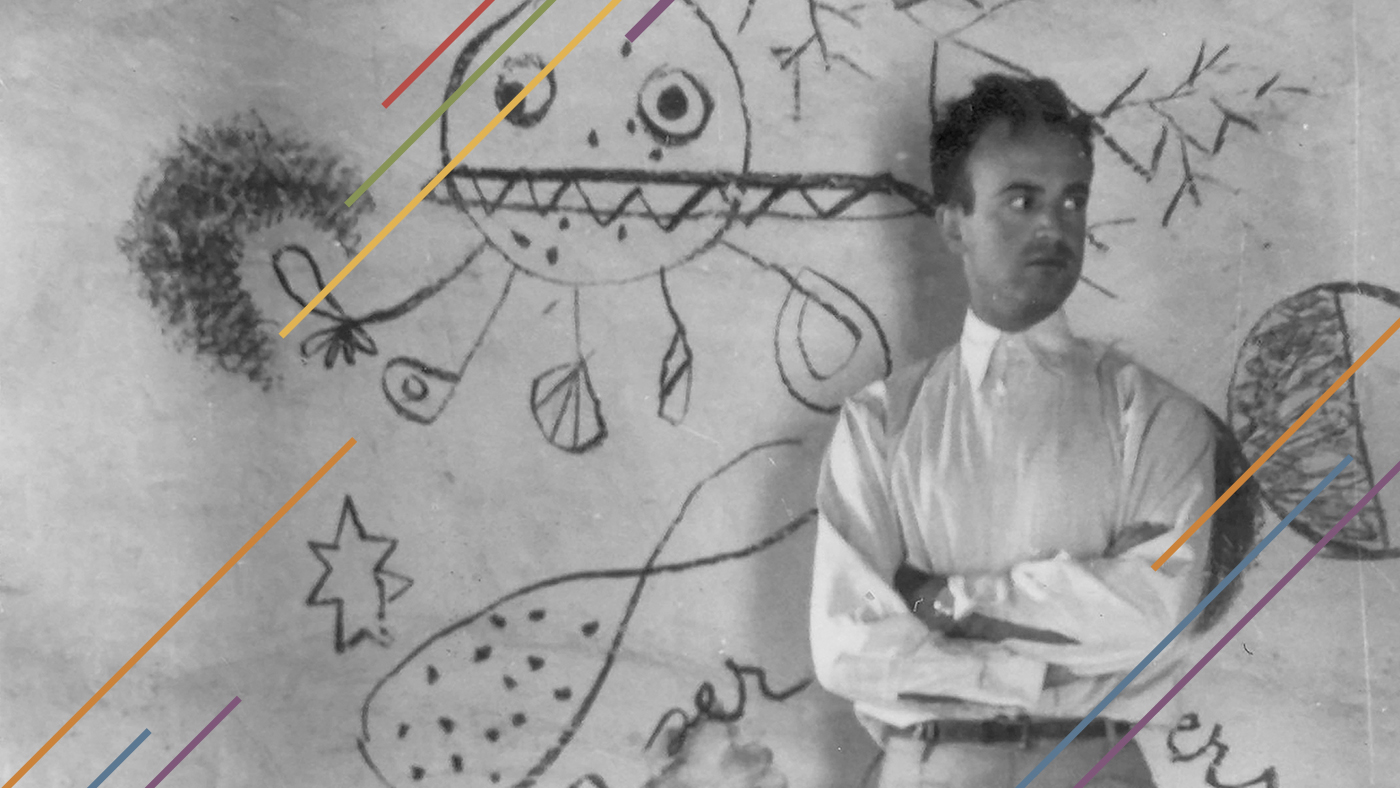 // 26.09.2022 - 07.01.2024 / Sala ARCADI BLASCO
Sempere's light. Centenary: 1923-2023
Eusebio Sempere
---
For over 15 years, the University of Alicante Museum has staged an annual thematic exhibition showing about 20 works from our collection. Past themes include landscapes, colour, abstraction, homes or artistic processes. This time, the exhibition does not revolve around a specific theme, but around an event.

On 3 April 1923, Eusebio Sempere – the most important Alicante artist of the 20th century – was born in Onil. To mark his centenary, the Museum has designed the exhibition "La luz de Sempere. Centenario 1923-2023" ("Sempere's light. Centenary: 1923-2023"), for which we have selected 26 of the artist's works held by the Museum.

Thanks to the generosity of Fernando Silió, a gallery owner from Santander, in 1997 the UA acquired almost all of Sempere's graphic works, approximately 180 pieces. While curating this exhibition, we chose works somehow related to the most relevant events in his life, so viewers could embark on a journey through the artist's biography, career and the cities where he lived: Onil and his family; Valencia and the San Carlos School of Fine Arts; Paris and contemporary art; Madrid and his return to Spain; his experience at the Calculus Centre; Cuenca and the Museum of Abstract Art; Alicante and the public recognition of his work; Sempere and the UA.

To provide a fuller picture of the artist, we have included a vitrine with documents, photographs and publications about Eusebio Sempere, with a focus on the honorary doctorate he received from the University of Alicante in 1984 or the many books and catalogues devoted to the life and work of one of Alicante's most illustrious artists.