Tots els diumenges de juny i juliol el mua estarà tancat. Els dissabtes es manté l'horari normal de 10 a 14 h. durant els aquests dos mesos.
A l'agost el museu romandrà tancat al públic durant tot el mes.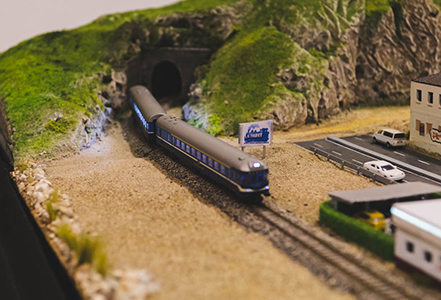 AGENDA
FREE ENTRANCE
Monday/Friday: 9 am to 8 pm
Saturday/Sunday: 10 am to 2 pm
MIC
Museo Cultural Information
Cultural information, tickets, invitations, shop...
Sala El CUB
965909387 / infomua@ua.es
Facebook MuseoUA
twitter MuseuUA